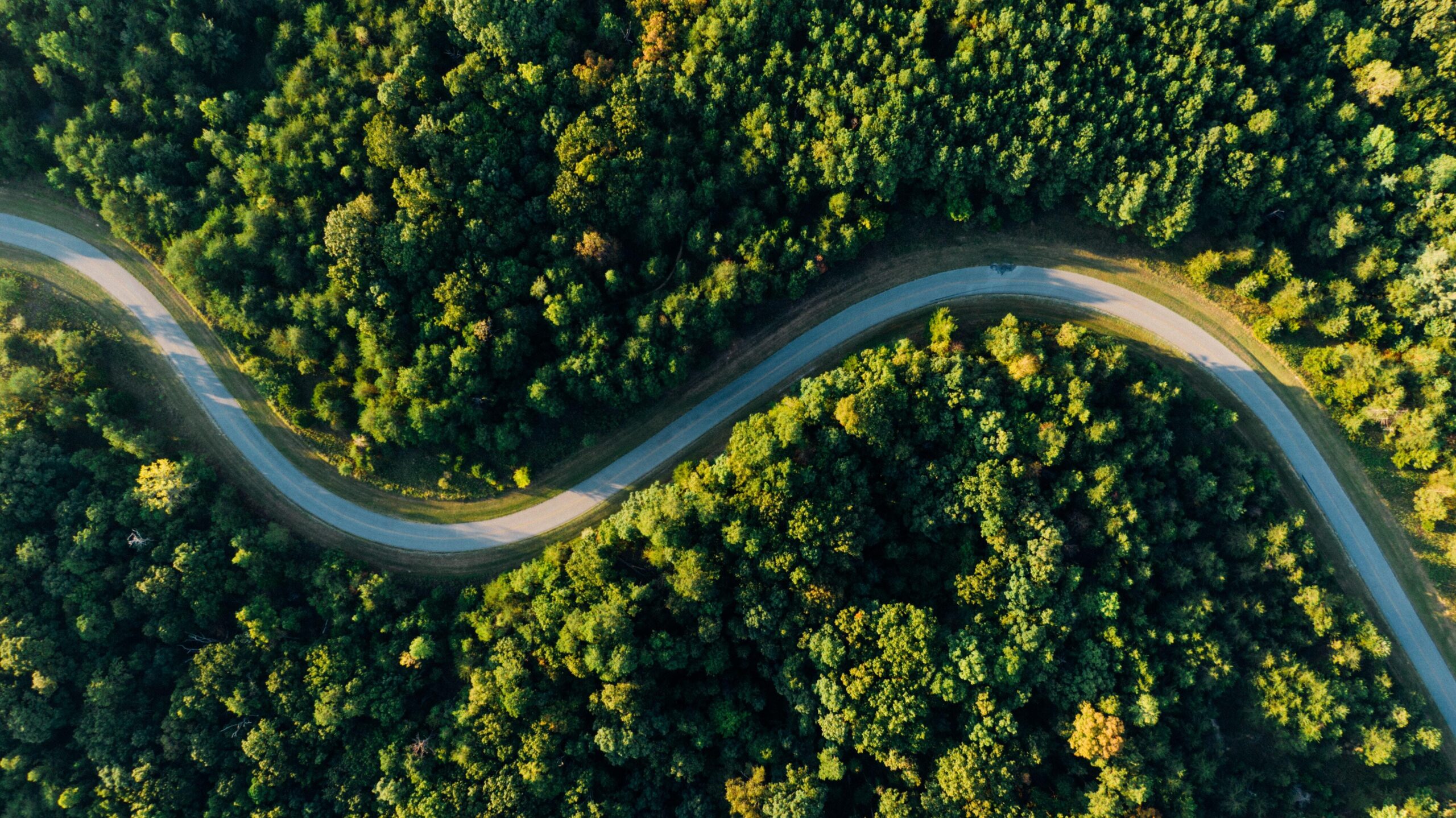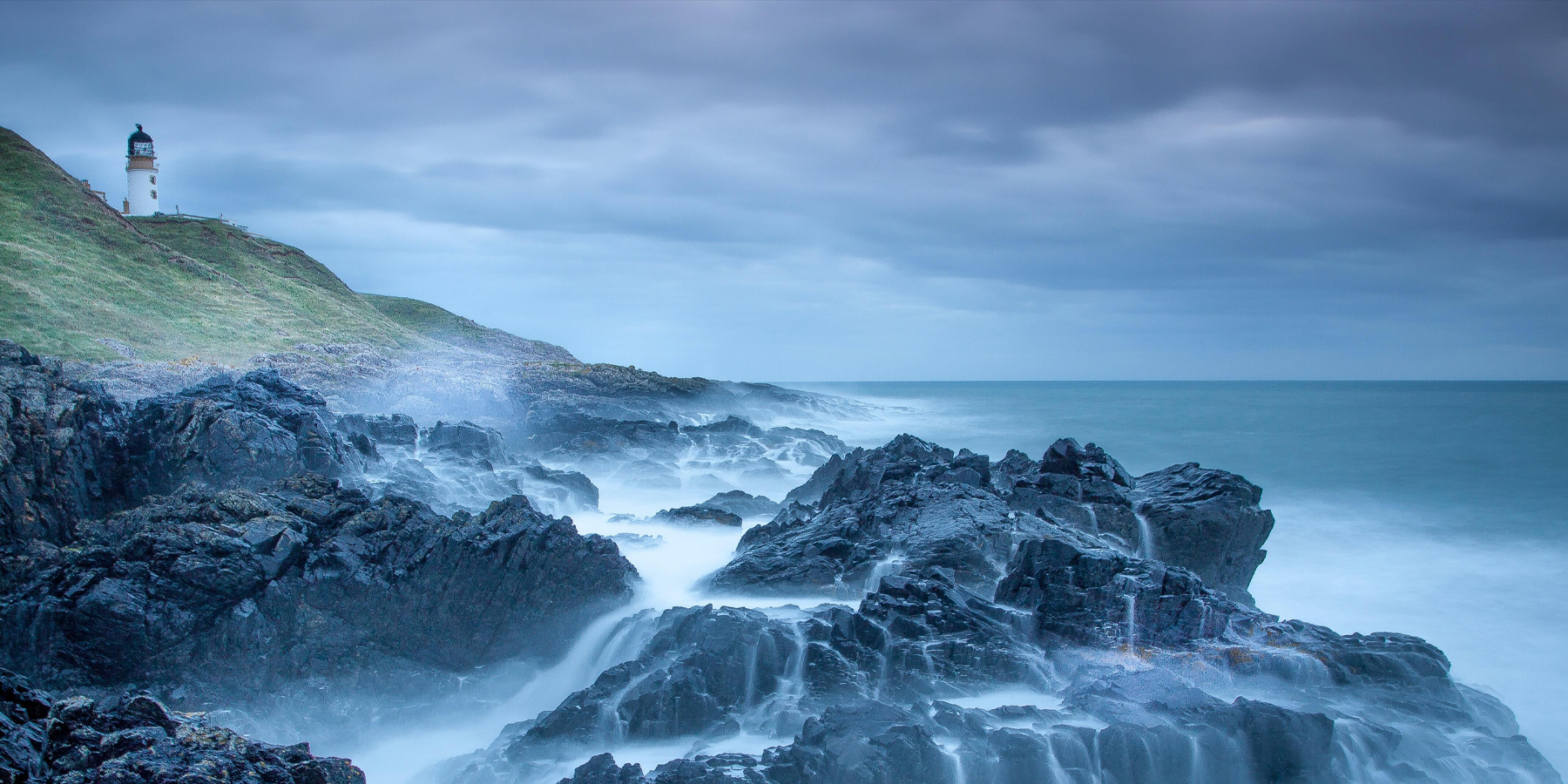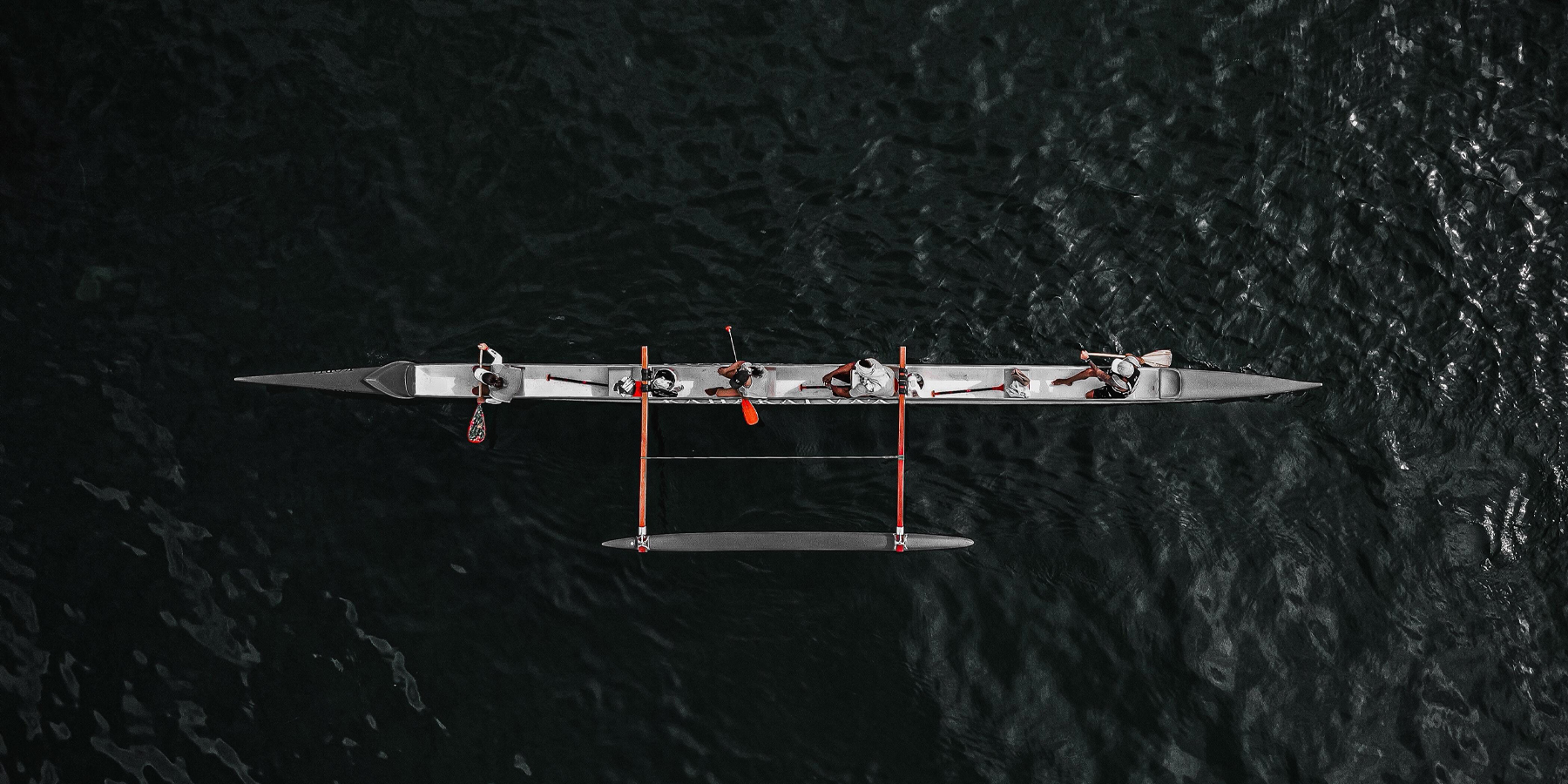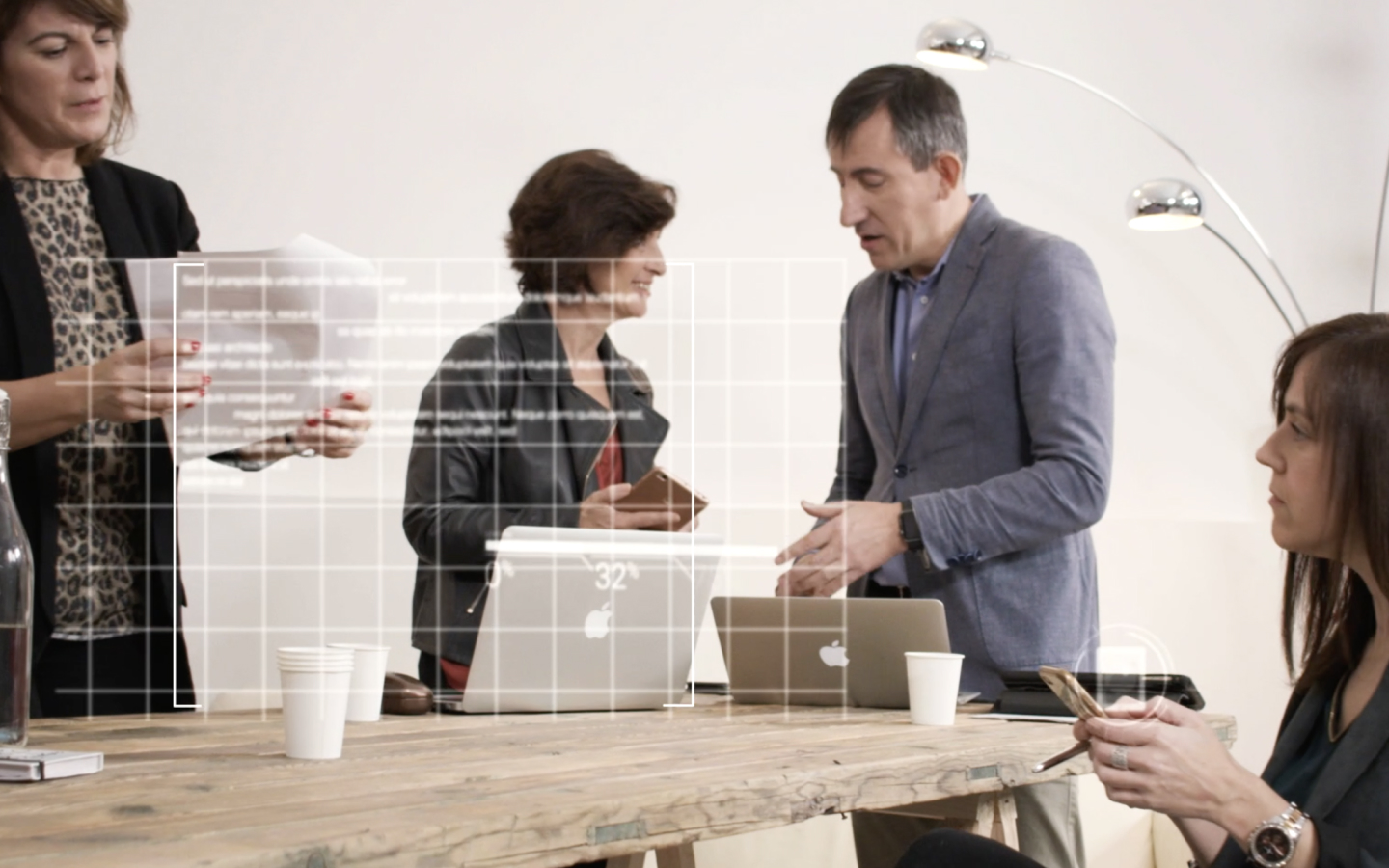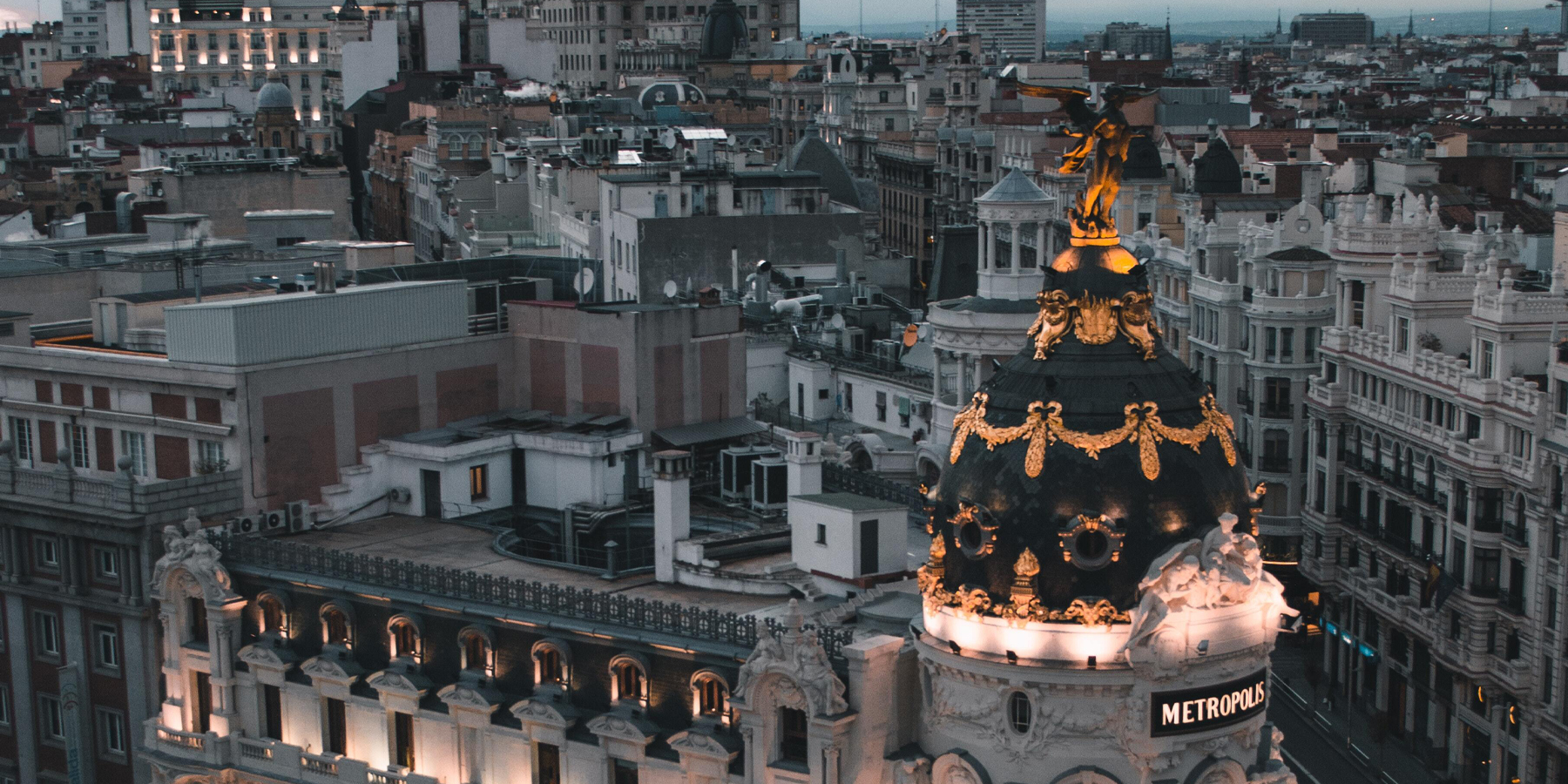 last post
Crisis Communication: Anticipate - Listen - Navigate
We take care of your reputation
Do you know how to be a good spokesperson in a reputation crisis?
When you're about to be interviewed by the media in the midst of a reputation crisis, it's very important to make sure you have trained spokespeople ready to give the best possible impression of your company. Your company's reputation depends greatly on what you say and how you say it. In this era of digitalisation
What we do




Who we are

Experts in Crisis Communications
Through empathy, closeness and experience, we help our clients overcome and prevent crises. Our comprehensive crisis communication services focus on prevention, crisis management and reputation recovery. Whatever your case, we are ready to go!
Thanks to the broad experience of the founders in different areas of crisis communication and driven by the extensive knowledge and experience of their team of senior advisers, we have a blog with a multitude of news and recommendations related to crisis prevention and management , Find out!
Contact




Nuestra Señora de los Ángeles 4 A.
28430 Alpedrete,
Madrid, España