Señor Lobo & Friends is a communication boutique specialized in crisis. Our team offers personalized solutions to each client, using the best communication tools to protect our clients' business and reputation. We have more than 25 years of experience in crisis communication.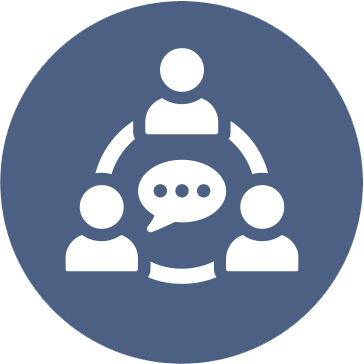 Crisis communication specialists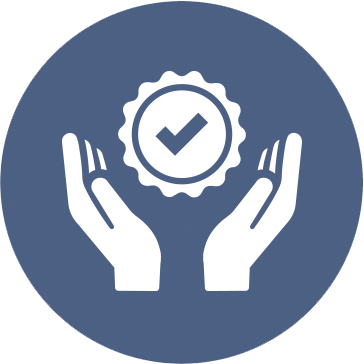 Team of Senior Consultants focused on your project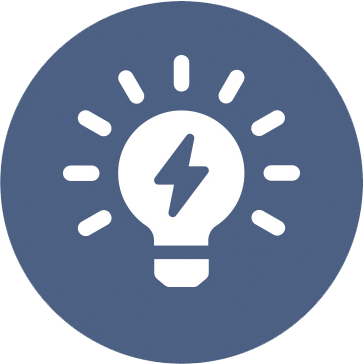 Innovative technology and personalized processes
Through empathy and experience, we help our clients overcome and prevent crises.
Empathy allows us to fully understand the needs of clients and provide personalized solutions, offering all the necessary support. Moments of crisis are difficult times. Being at the client's side, advising, guiding and supporting them along the way, that is our mission.
In addition, SLF's boutique style brings closeness and flexibility, with a caring approach gained from more than 25 years of experience.
Each client is a top priority: our team is made up of specialized senior advisors who work together on the optimal solution for each case.
Efficiency, agility and effectiveness through an agile expert team and the use of cutting-edge technology. We use short communication channels and a specific working method that provides us with a quick and complete capacity to respond to customer needs. We listen to the client, analyze his case, advise him and navigate with him through difficult, although necessary, decisions. Turning insecurity and fear into confidence, clarity and results.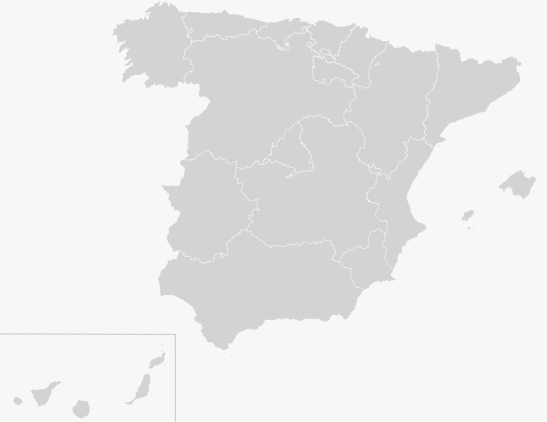 Administration & third sectors
Automotive & transportation
Education, foundations, art, culture & sports
Technology & communication
Large and small companies from all over Spain already trust us. Our experience in communication and crisis management covers sectors as diverse as healthcare, public administrations, food, energy, banking and finance, education and distribution, among others …
Señor Lobo & Friends is part of the association of European public relations agencies CCNE specialized in risk prevention and crisis management.
We want to protect our clients from the adverse effects of crises at all costs. That is why we at SLF embrace prevention:
We provide a totally personalized service for all crisis communication needs, with the most experienced consultants and the most effective methodology to take care of the reputation of your company.
We are not just another agency or consultancy with a department for possible crises. We are a crisis communication boutique. The level of specialization and experience of our team are our main strengths.
Señor Lobo & Friends joins the CCNE network to offer multi-country crisis and risk solutions
Collaboration agreement with GIASP Intelligence & Strategy
Noysi Alerts is adopted as a key platform in crisis management for our clients
We have been featured in...