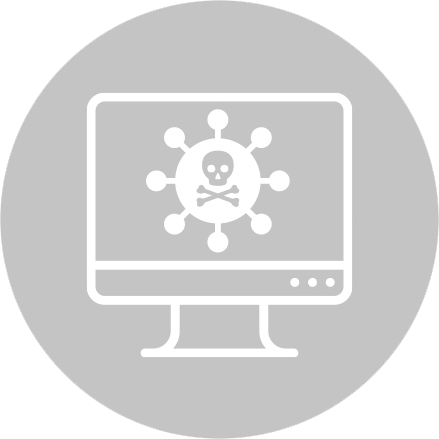 Cyber ​​threats and organized digital activism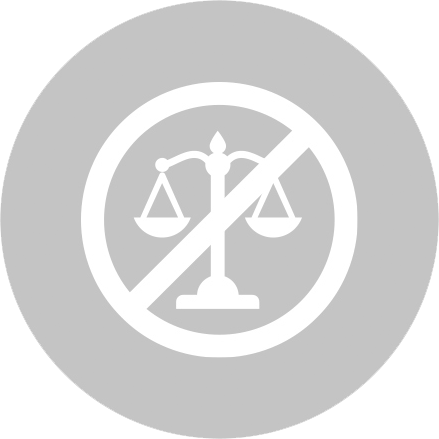 Violation of regulations and compliance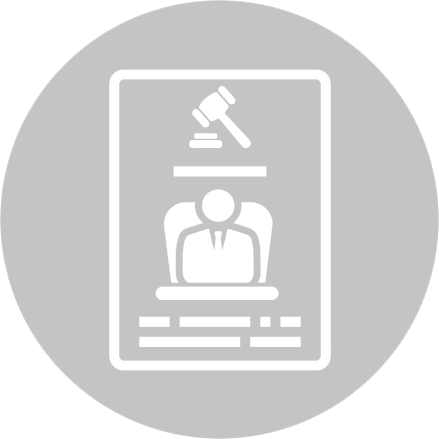 Investigation and prosecution of executives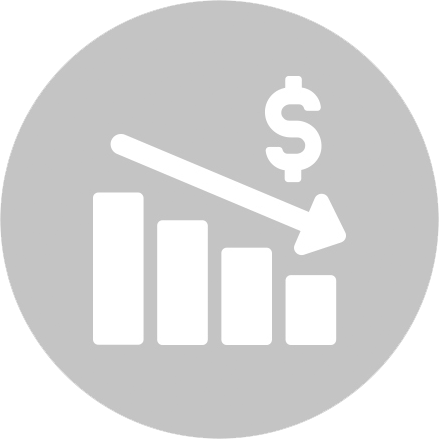 Restructuring, insolvency and bankruptcy
Some examples of resolved crises
Below we present several anonymized case studies (trust and commitment are a fundamental part of our values) with some examples of types of crisis managed and their resolution, although there are many more types of crisis in which we have worked, we want to show a small part of them.
A company in the training sector suffered attacks on social networks by the competition, which affected the confidence of its students and the prestige of its teachers, causing damage to the business. The work carried out with Señor Lobo & Friends allowed in in just one week, reduce student inquiries to practically 0 and completely reassure employees' concerns. By doing this, in passing, we prevented the media from focusing on the issue. To achieve these results, we developed a contingency plan that identified all risk scenarios in relation to all stakeholders. For each of them, we established a plan of urgent actions and meetings that allowed us to deny all the misinformation and inaccuracies spilled by the competition. At the same time, the legal team took legal action for an alleged crime of unfair competition and another of slander.
As a consequence of one of the most relevant legal cases in recent years, a company asked us for a contingency plan aimed at reducing the reputational impact caused by the loss of clients. After the first three months of work, at SLF we achieved that in the next outstanding judicial milestone, only the company was named in a digital and its managers in no medium. A success given that in the previous judicial milestone they were present in all the publications of the media that were interested in the matter. This was achieved by advising the company and the affected executives, preparing a contingency plan that would allow a substantial reduction in media mentions. To do this, we launched a relationship plan with journalists aimed at making the facts known with total transparency and clarifying all the necessary doubts. All this in the hands of the legal team so as not to interfere in the development of the litigation, of course.
A leading company in its sector suffers a historical internal confrontation between two groups of partners that, year after year, after its General Meeting of shareholders, ends up in a lawsuit by the minority group and the matter aired in a digital acquaintance with damage to its reputation. Señor Lobo & Friends, as a boutique specialized in communication and crisis management, managed to completely neutralize the reputational damage for the company. Year after year, the focus was placed on the generation of a strong relational protective shield among its stakeholders and especially in the specialized business economic communication media. This work made it possible to establish a sanitary cordon that circumscribed negative information to the indicated digital. A continuous relationship has also been maintained with this medium and a communication channel has been established that has allowed publications on the issue to have always been perfectly balanced at all times.
A leading company in its sector of activity and a large part of its board of directors were investigated in one of the most relevant litigation in recent years in Spain, which led to great media attention and serious reputational damage. In just 8 months working together the entire negative fingerprint was erased from the first page of Google News. To do this, at SLF we work with the company advising its senior management through the implementation of a relationship plan with the main media, and at the same time strengthening corporate communication both in the media and in internal channels . This made it possible to explain the case to journalists in such a way that they have been able to clarify published information that had nothing to do with the reality of the events. All this always in the hands of the legal team in order not to harm the development of the litigation. At the same time, a reputational recovery plan was worked out with very positive results.
At Multiópticas we always bet on surrounding ourselves with stakeholders who share our corporate purpose and our values. Having the expertise of SLF as communication and reputation consultants gives us the security and tranquility of a job well done. Anticipation, proactivity, quality and efficiency: this is how we summarize the work they do on a daily basis.
Thanks to the work done with Señor Lobo & Friends, at Importaco we have improved the relationship with our stakeholders and we continue to make progress in building a solid reputation based on our values.
The keys to Señor Lobo & Friends are the seniority and experience of the team, as well as specialization in health and finance. Fundamentally, we perceive values ​​and ways of understanding business like we do, which translates into a magnificent connection both professionally and personally.
SLF is for us a strategic partner that offers us clarity and agility to face a changing and ambiguous world, full of new challenges for organizations that, like Huevos Guillén, aspire to add value to society.